Apparel Impact
Apparel Impact is a Family and Veteran Owned operated business that focuses on the recovery of textiles and the support of communities throughout the country and is a highly regarded, family owned, veteran owned recycling company that truly understands the value of giving back and supporting their communities while having a primary mission to reduce waste and improve the environment.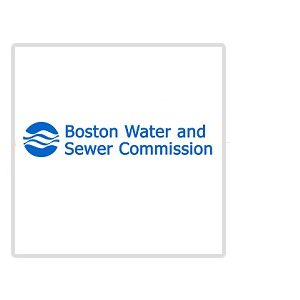 Boston Water and Sewer Commission
Boston is home to New England's oldest and largest water, sewer and stormwater systems, which are owned, maintained and operated by the Boston Water and Sewer Commission.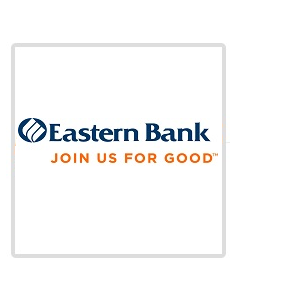 Eastern Bank
Eastern Bank, 200 years old, is the largest and oldest mutual bank in the country . Eastern Bank understands the advantage of mutual benefit. Thank you for being our sponsor since 2009.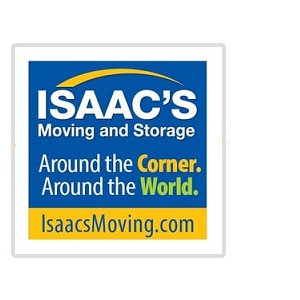 Isaacs Moving and Storage
One of the finest independent moving companies in the country, Isaac's has been serving the Boston and Philadelphia areas for over 20 years and serving us for over a decade. See www.isaacsmoving.com.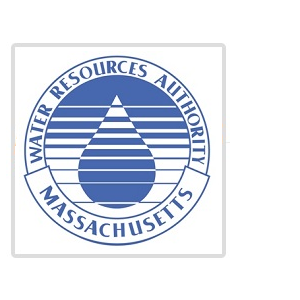 Massachusetts Water Resources Authority (MWRA)
MWRA is a Massachusetts public authority set up to provide water and sewer services to 3.1 million people. It is the first to bring fresh water to a public event so as to avoid plastic bottled water.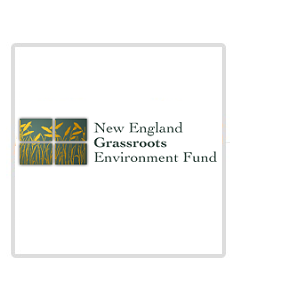 New England Grassroots Environmental Fund (NEGEF)
Focused on all things local, the Grassroots Fund is the only organization of its kind dedicated to inspire, connect, and support community-based environmental projects throughout New England. Grassroots Fund's niche. Its goal is to help those on-the-ground, everyday people for whom grassroots work is a passion and whose volunteer time is a priceless contribution to the common good.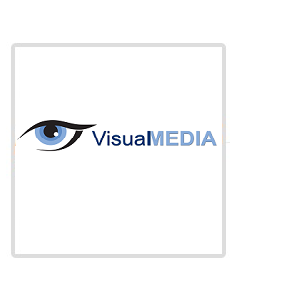 VisualMedia
VisualMedia has the most creative strategic and all-encompassing team. They are serious, professional and efficient. Their priority is to capture the attention of your target market through their social media management services. They work together with their clients to connect them with the right audience.