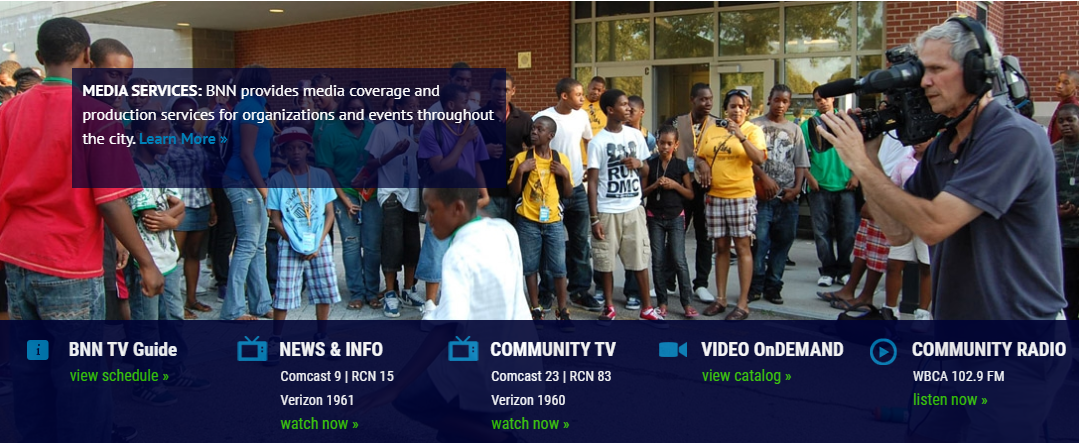 Foundation for a Green Future is so fortunate to have developed a wonderful relationship with BNN over the years, without which we would not have been able to document a number of our events and help broaden our educational reach. We are forever grateful to their creativity, expertise and generous spirit.
Please take advantage of the wonderful programs offered by BNN to learn about the world of radio and television. Start your own show! Invite your friends!
It all starts by clicking HERE to learn more.